Birthsign: Aquarius
Location: Southern California
Occupation: Works from Home
Favorite Food: Greasy Filipino Food or Pasta!!!
Turn Ons: Men's Cologne, Sharing Food,
Gazing deep into someone's eyes.
Turn Offs: Bad Hygiene, Tardiness, Drama, Liars,
Haters, Biters, Fakes...
Favorite Music: Hip Hop, R&B, 80s, &
Old School Slow Jams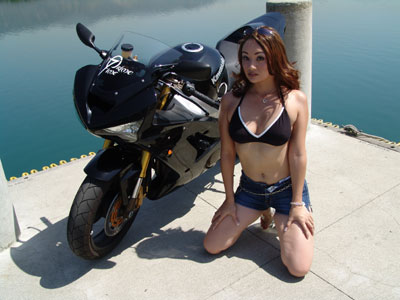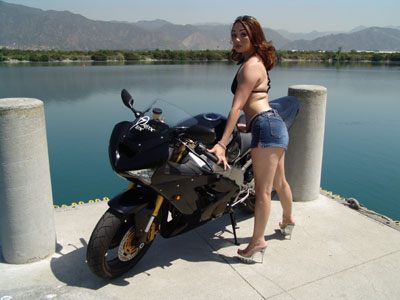 Favorite Actor / Actress: Johnny Depp, Jude Law
& Orlando Bloom
Favorite Movies: Breakfast at Tiffany's, The Last
Samurai, Lilo & Stitch, Finding Nemo
Goals: To open up my own modeling agency
or lounge.
Personal Quote: "Handle your Scandal"
URL: www.KimberlyTia.com
For more of Kimberly, please click on
Kimberly's photos, or visit the Photos section.